December has been pretty snowy for much of north-central Wisconsin – in fact, this December will likely go into the books as one of the five snowiest December in Wausau history. . However, the snow we saw is pale compared to what they saw in parts of California where records are broken left and right. Snowfall is measured in feet – and it's not just a few feet of snow. A snow reporting station in the Sierra Nevada Mountains (near Lake Tahoe) reported 126 inches of snow in just nine days! And throughout the month, 210 inches of snow fell in one spot, making it the snowiest December in history.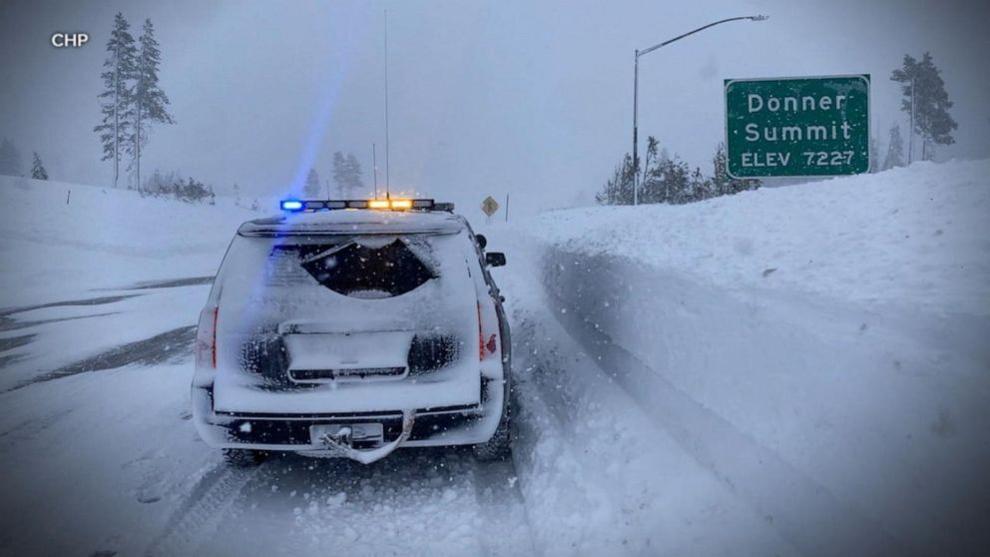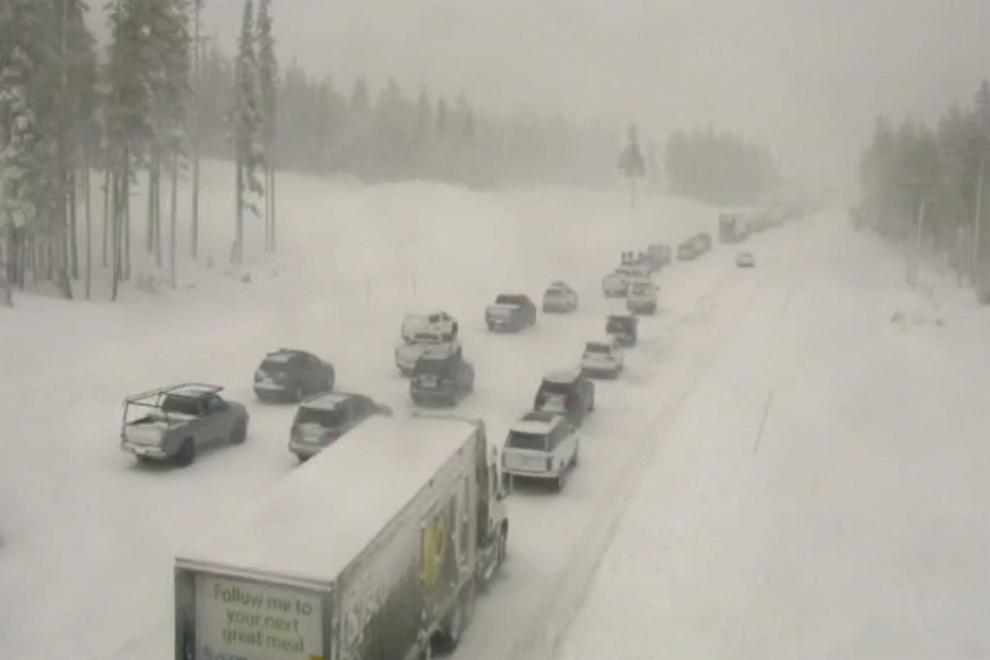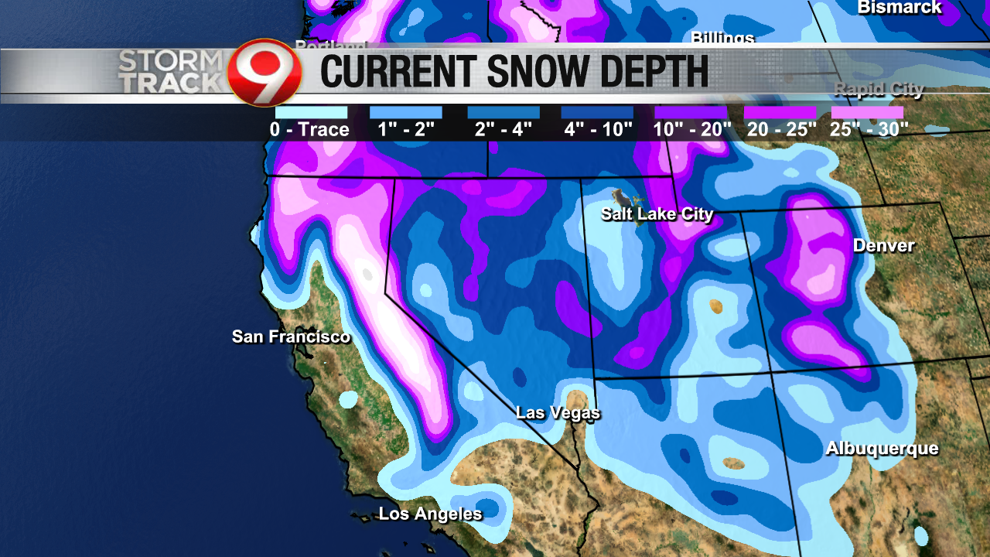 The snow has caused many problems there, including massive power outages, road closures, supply shortages, to name a few. Road closures made it very difficult to deliver anything by road, so everything from food to gasoline was very difficult to find for a while. Fortunately, conditions have improved over the past two days – enough to allow roads to open and mountain towns like Lake Tahoe to re-stock up, and to allow stranded tourists to leave town. Tens of thousands of people were also without power for several days.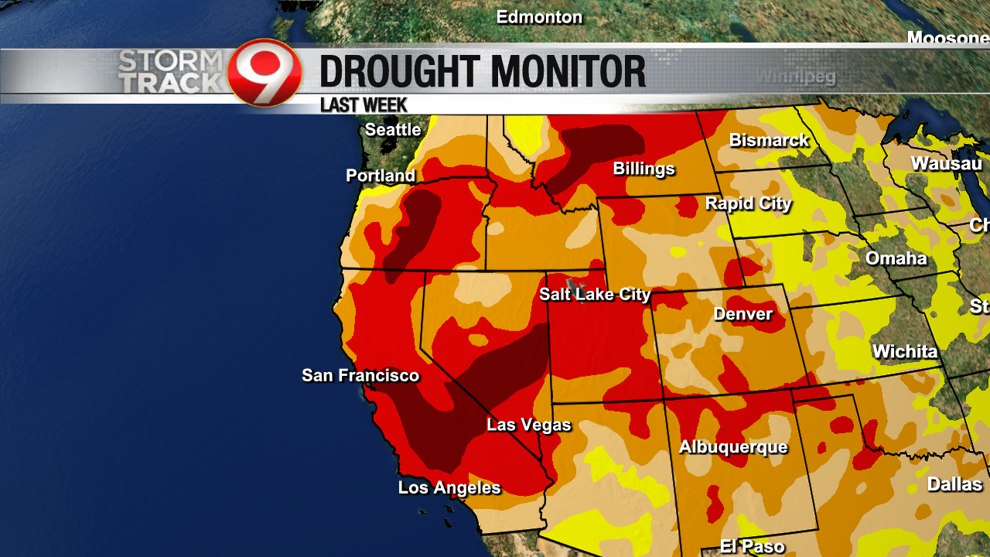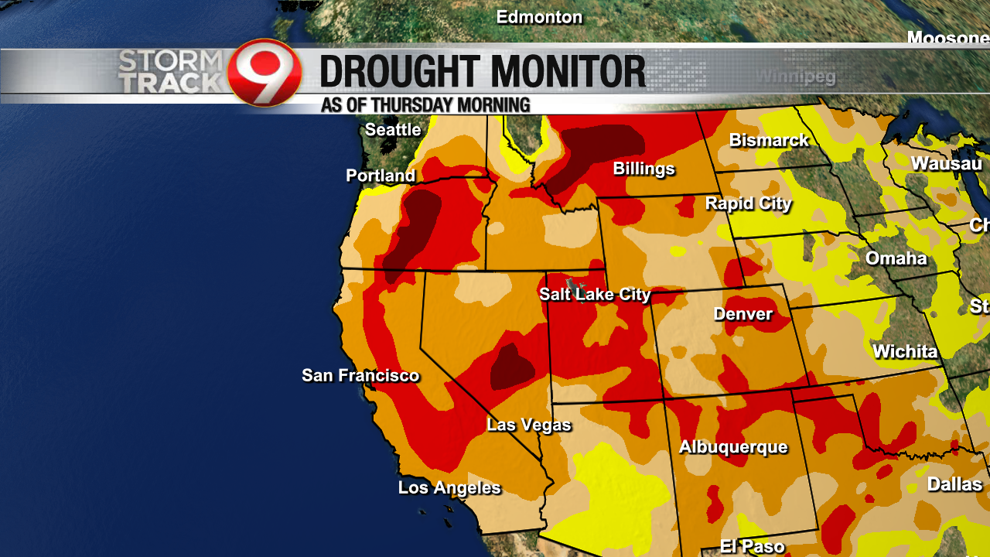 While this series of storms caused a lot of problems, there is a silver lining – and it's a big deal. Much of California (and the western United States in general) has experienced extreme drought conditions for several years. This moisture will be of great help in starting to relieve these conditions. It's still nowhere near enough to get back to normal – it will take months (if not years) of above average precipitation – but it has helped put a damper on these conditions. As recently as last week, nearly a quarter of the state was classified as an exceptional drought – the highest category. But to date, less than one percent of the state falls into this highest category. Lake Oroville – one of California's largest reservoirs – added 18 feet of water over the past week. Although it is still well below average, it is a good trend.