Refresh
While we've been focusing on OnePlus, sister brand Oppo held their own presentation today.
As well as discussing the 150W charging standard that OnePlus and Realme will use on upcoming devices, Oppo also showed off an even faster 240W charging system that can fill a battery to 100% in nine minutes. It's not coming to a phone yet, so don't get too excited.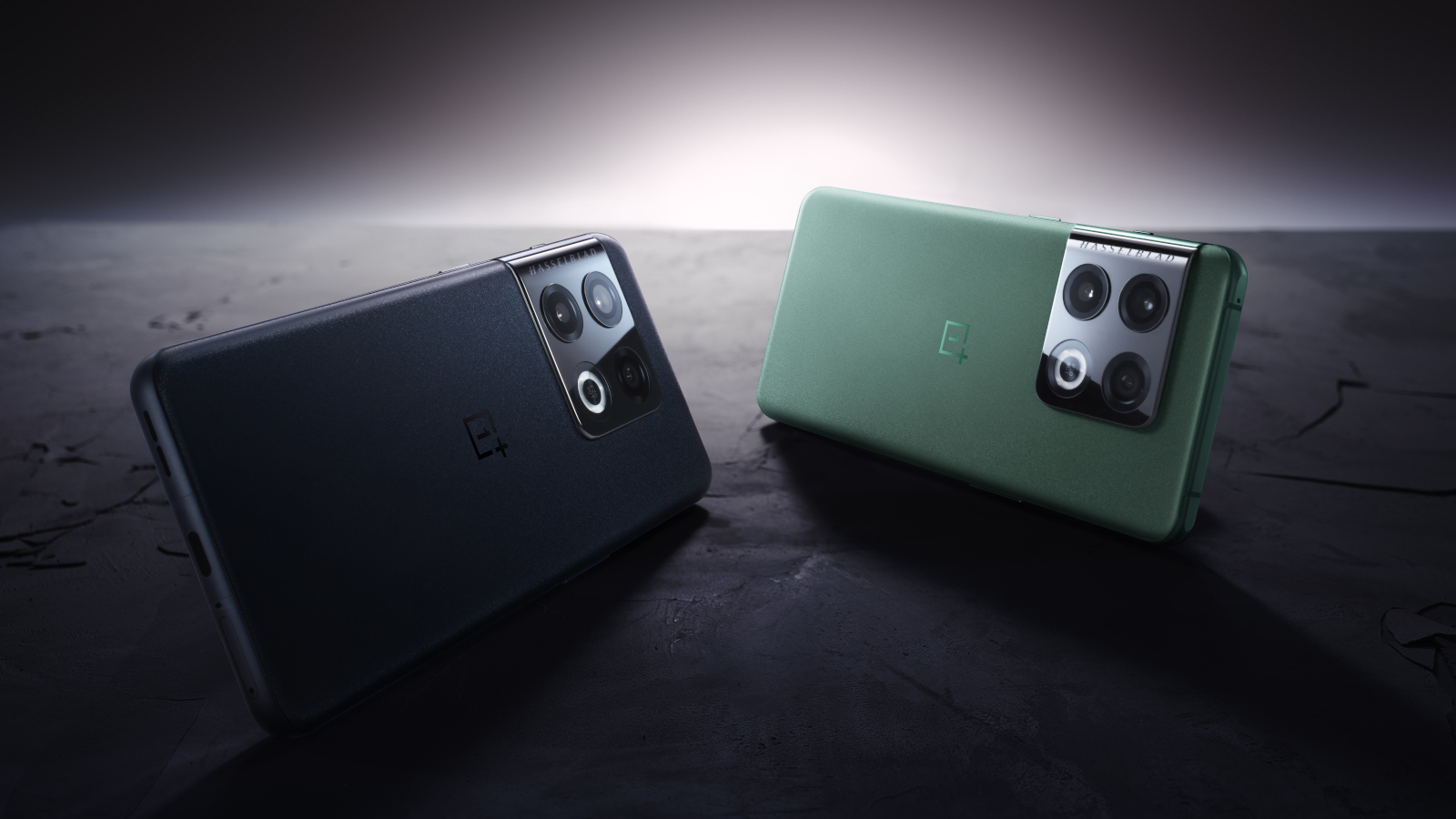 Some additional information about the OnePlus announcements:
First, the OnePlus 10 Pro will ship with OxygenOS, not partner company Oppo's ColorOS or a new unified operating system. This is great news since we were convinced that some of the key OnePlus experience would be lost in the merger. Fortunately, while both operating systems will now use a unified code base, they will be developed separately.
Second, OnePlus hinted during its press conference that it is working on software for foldable devices. That's no surprise since we expect OnePlus to get involved in foldables eventually thanks to the groundwork laid by Oppo and the Find N. But perhaps if it's actively involved in development it will be more sooner than expected.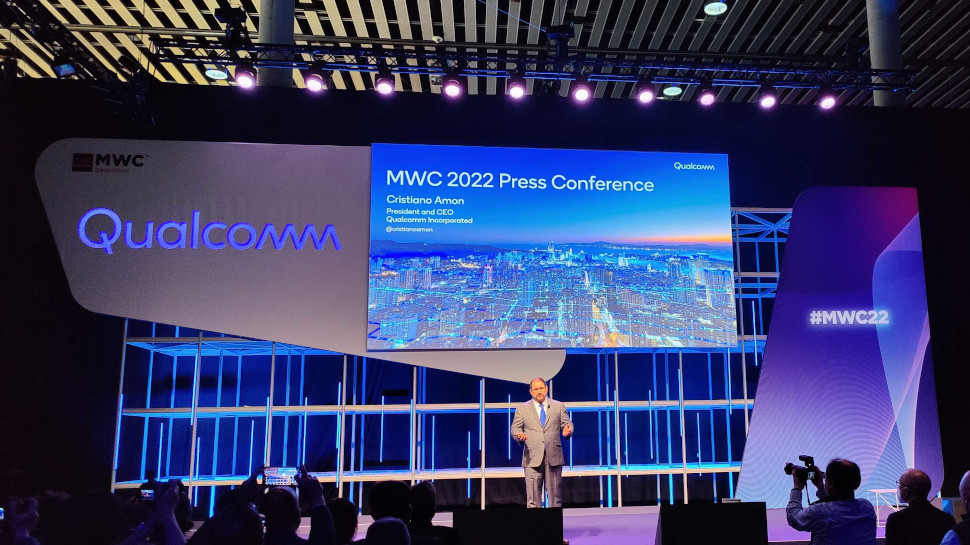 Qualcomm wasn't content with just not participating in MWC this year. The company announced a new Snapdragon Connect initiative, a certification process that ensures a device has top-notch wireless capabilities. That means 5G, Wi-Fi or Bluetooth, and others too.
There are also new audio platforms that reduce latency and battery power consumption. This will be ideal for gaming and wireless audio.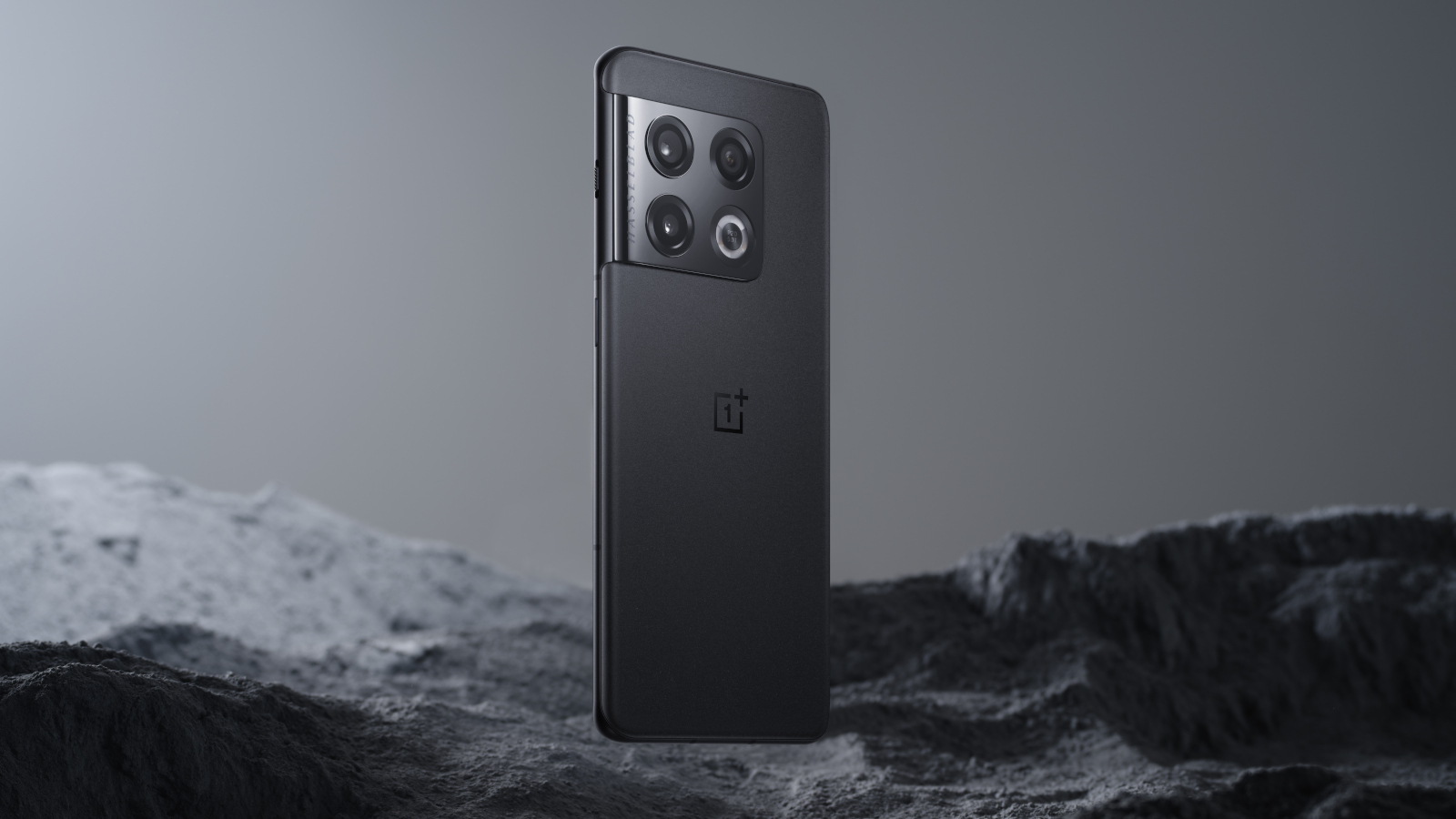 Also from OnePlus: news of a 150W charging phone coming in the second quarter of this year.
This looks like the same 150W charging Realme announced earlier, as they're both tied to Oppo, the company that likely developed it. Either way, we'll get a 50% charge in just 5 minutes using this standard, which is much faster than anything you can get on a phone right now.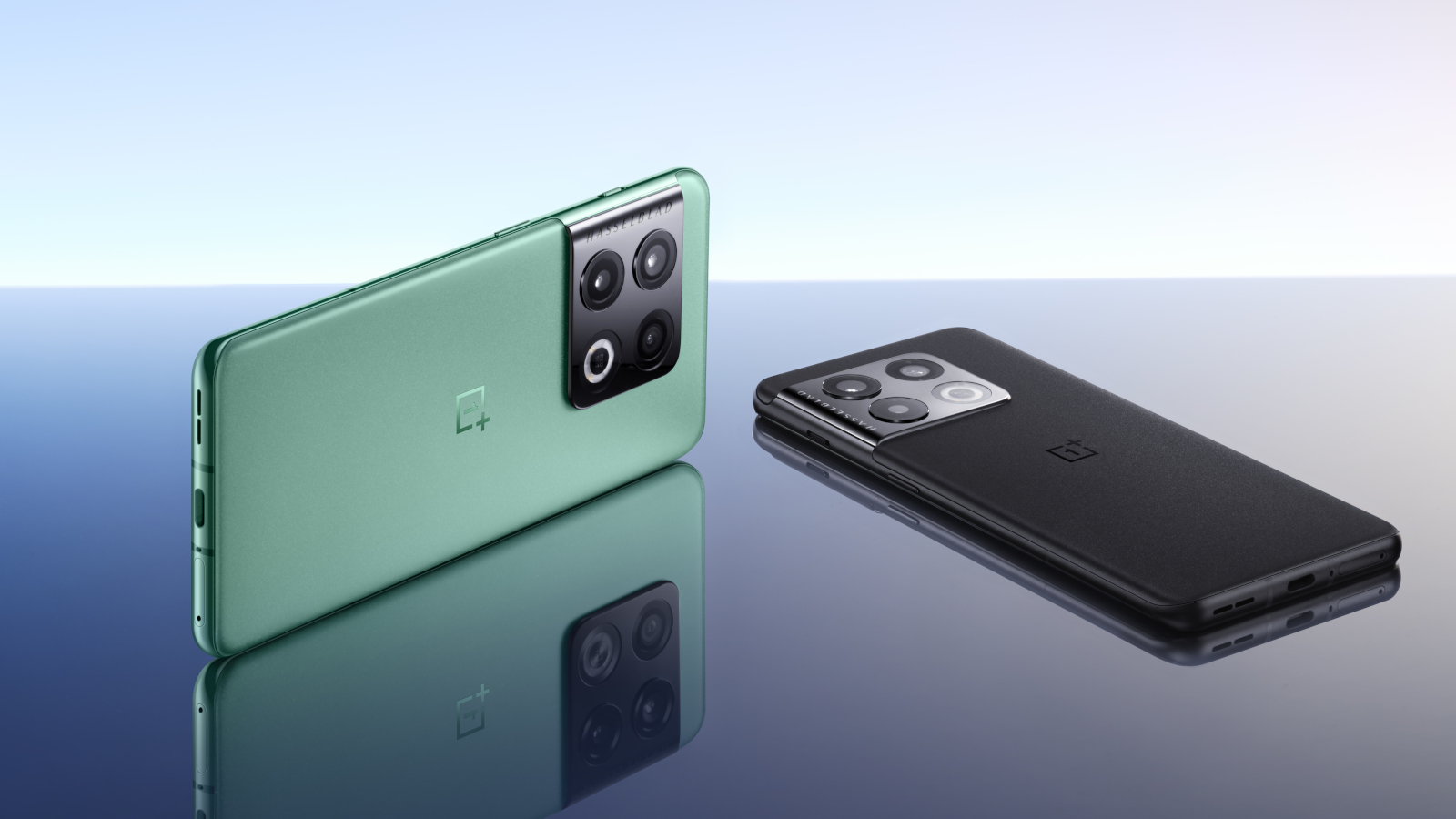 Big news from OnePlus – the OnePlus 10 Pro, which has been stuck as a China-only phone since January, is finally going to launch in the US and UK by the end of March.
We've been itching to try out the phone's second-gen Hasselblad cameras, 80W wired charging and more, and now we've only got a bit more time to wait. We just need a specific date now from OnePlus.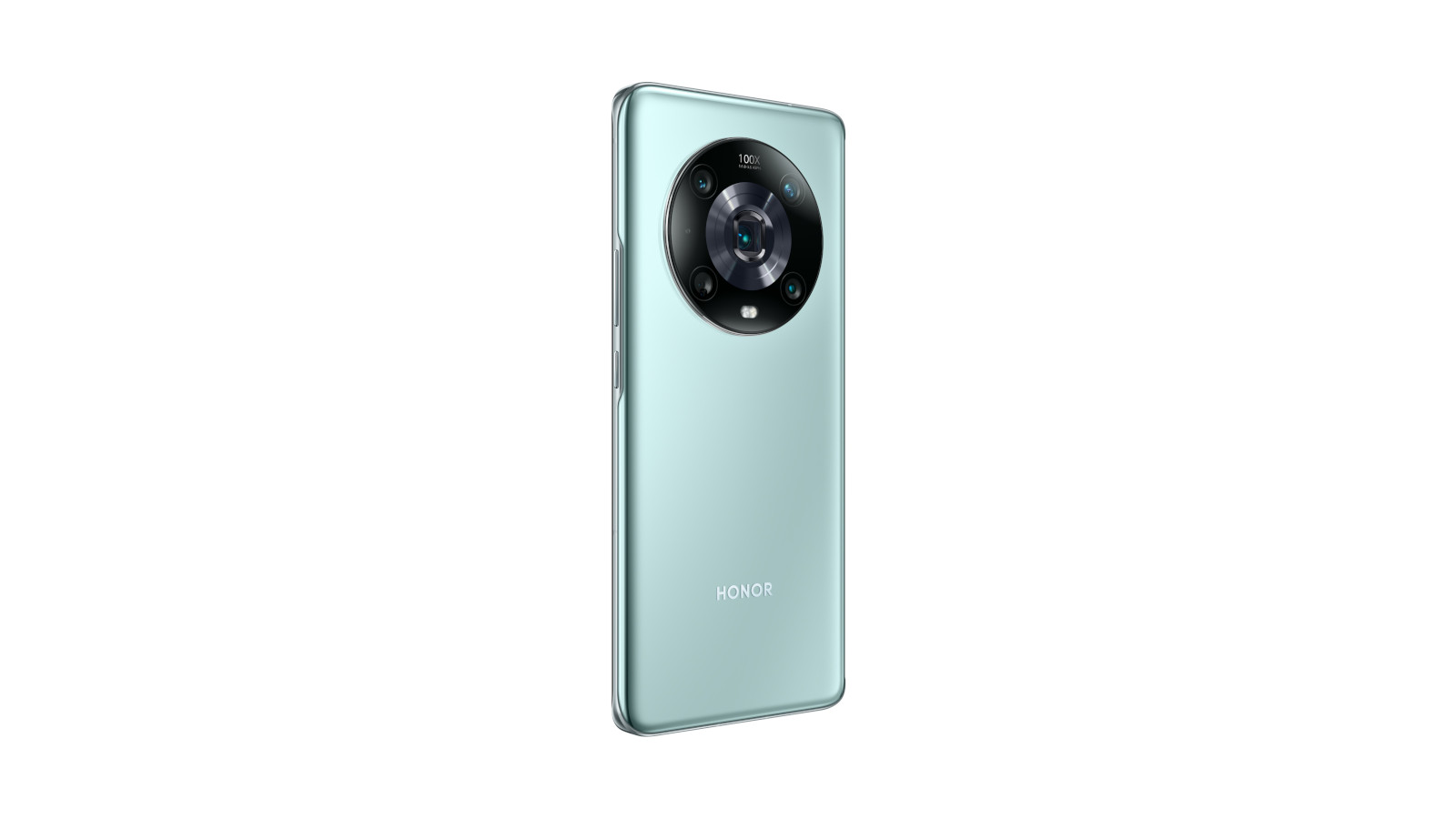 Honor has just finished announcing the Magic 4 Pro, its new flagship smartphone. It offers all the usual features you'd expect from a modern high-end Android phone, including Google apps (restored since Honor parted ways with Huawei), but with a few improvements.
For example, its quad-curve display uses LTPO 3.0, not the 2.0 version found on the Galaxy S22 Ultra and other recent phones, which helps reduce screen flicker. The cameras are a combination of 50MP main/50MP ultra-wide/64MP 3.5x telephoto sensors, and can also capture video at 60fps, 10-bit Log, resulting in improved detail and easier editing. Finally, it offers 100W charging, which is significantly faster than almost any other Android phone on the market today. We really hope it comes to the UK soon, although the Magic 3 series still hasn't arrived here.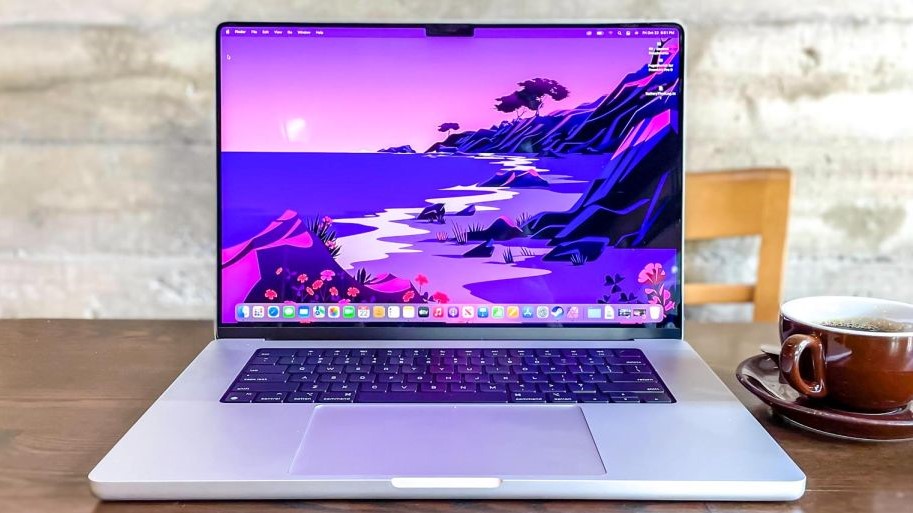 Apple isn't at MWC, likely because it knows it'll get enough attention when it announces its own spring event, announced for early March.
The latest rumor about the company's in-development products is that it's running on a MacBook/iPad hybrid, actually a large tablet that can fold up to let you use half the screen as a virtual keyboard.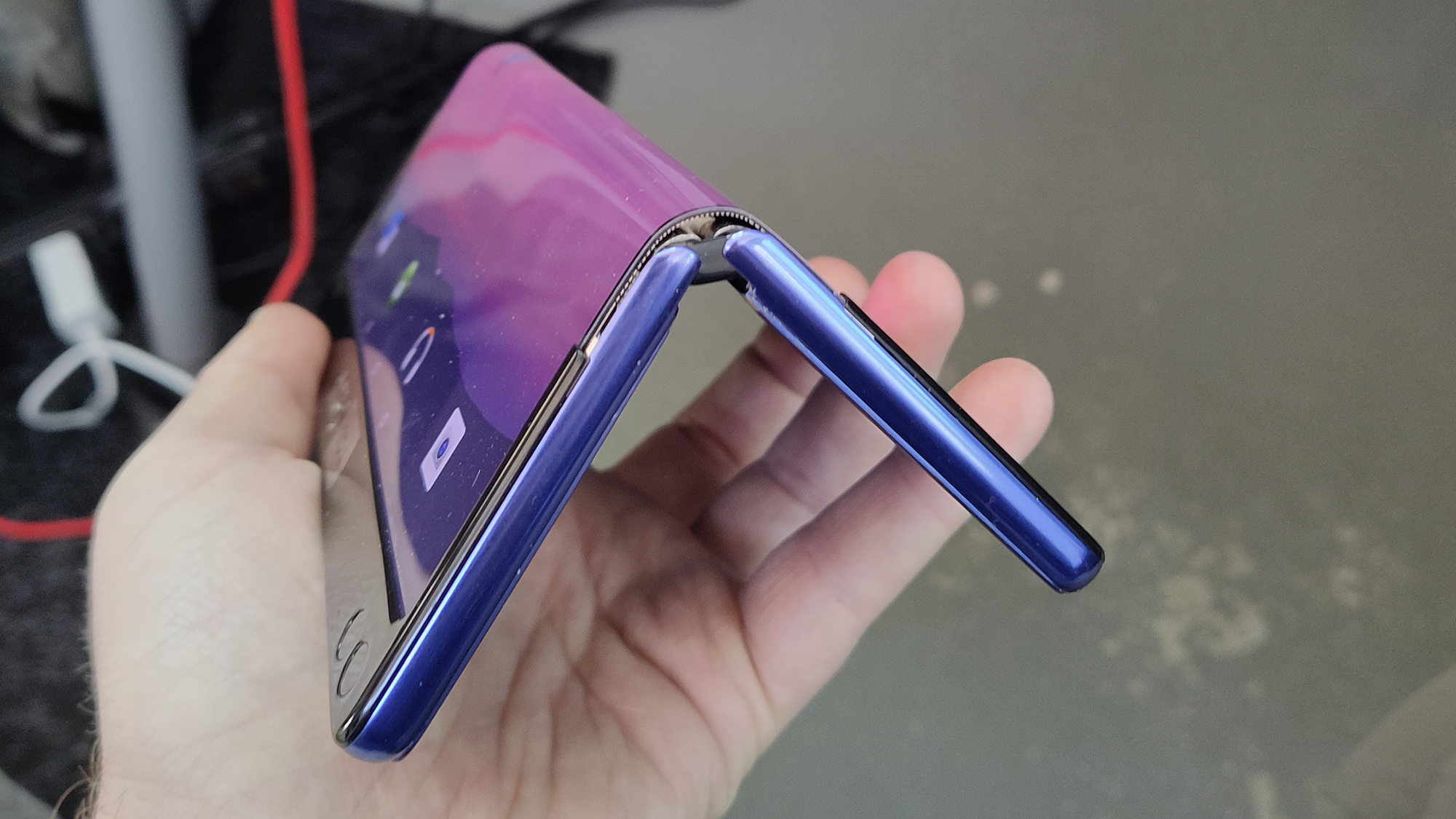 The 360-Degree Ultra Flex is also featured during the TCL demonstration. It looks like a more typical foldable phone, but it can fold back and forth like a 2-in-1 laptop. This would allow you to use each side of the main screen as a smaller screen when you don't have need the full size screen, or completely close the phone to protect it from damage.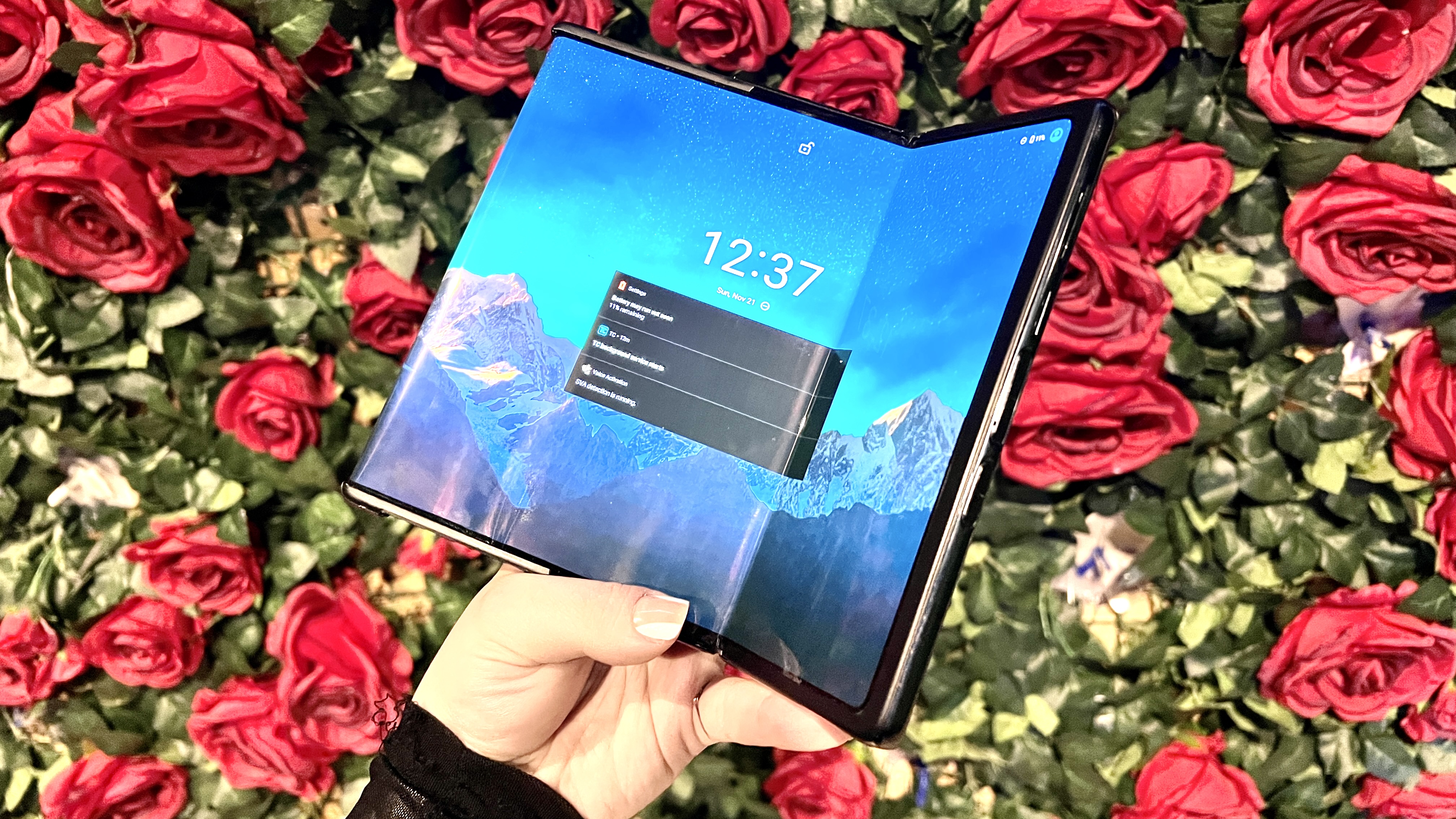 TCL has been thinking about the next step for foldable phones, and its Fold and Roll is one idea.
It's only a prototype at the moment, but the phone is capable of expanding from a closed size of 7 inches to an unfolded size of 8.8 inches. It allows you to fit even more screen space into a compact case than a typical foldable box, even though the motorized display adds even more complex components to an already complex and fragile type of device.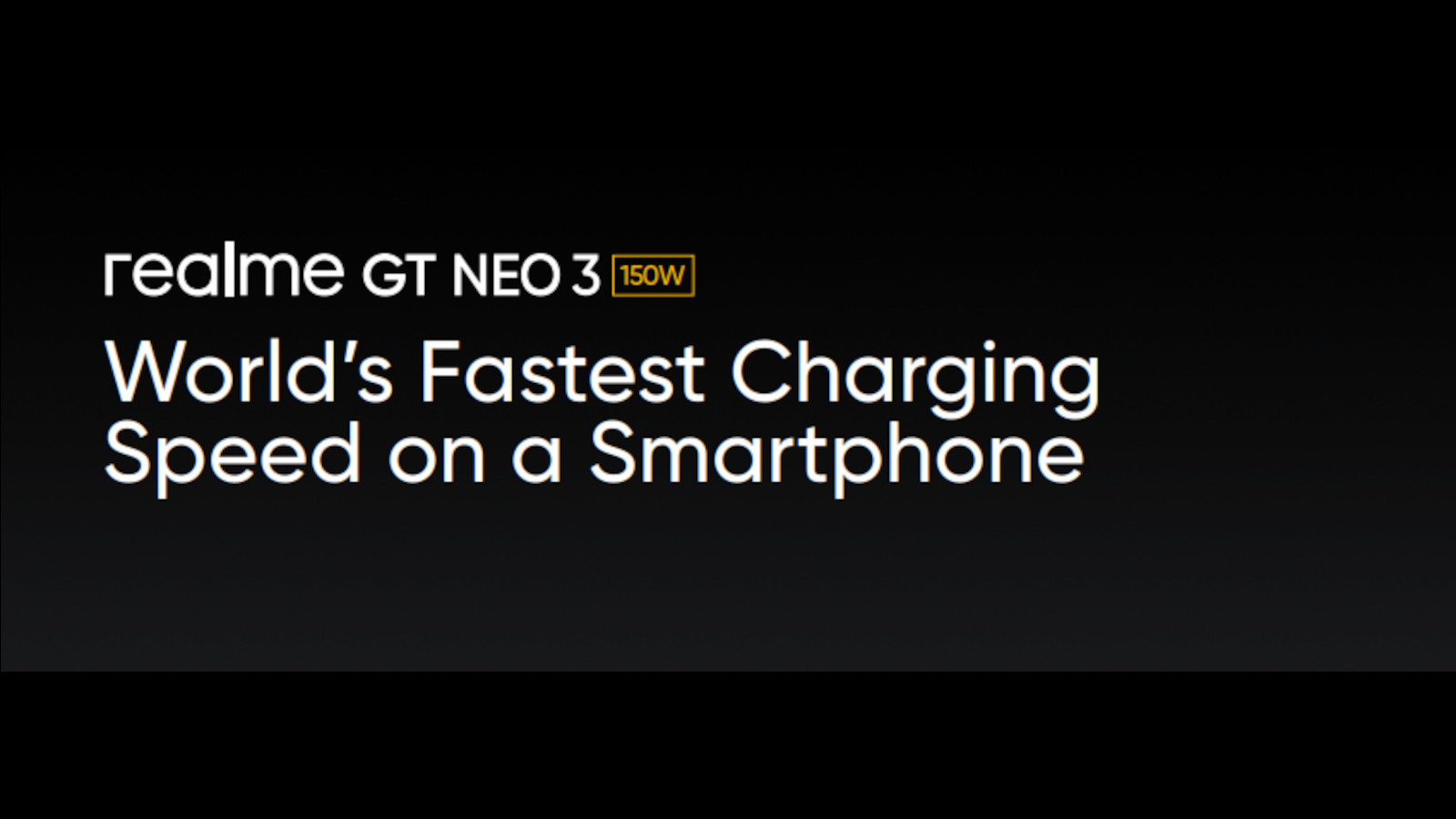 One more thing from Realme: 150W charging!
That's right, while iPhones and Samsung phones charge at a pedestrian 20W/45W, Realme here announced a charging speed for the upcoming GT NEO 3 with more than three times the power available for the Galaxy. S22. This translates to a 50% charge in just 5 minutes.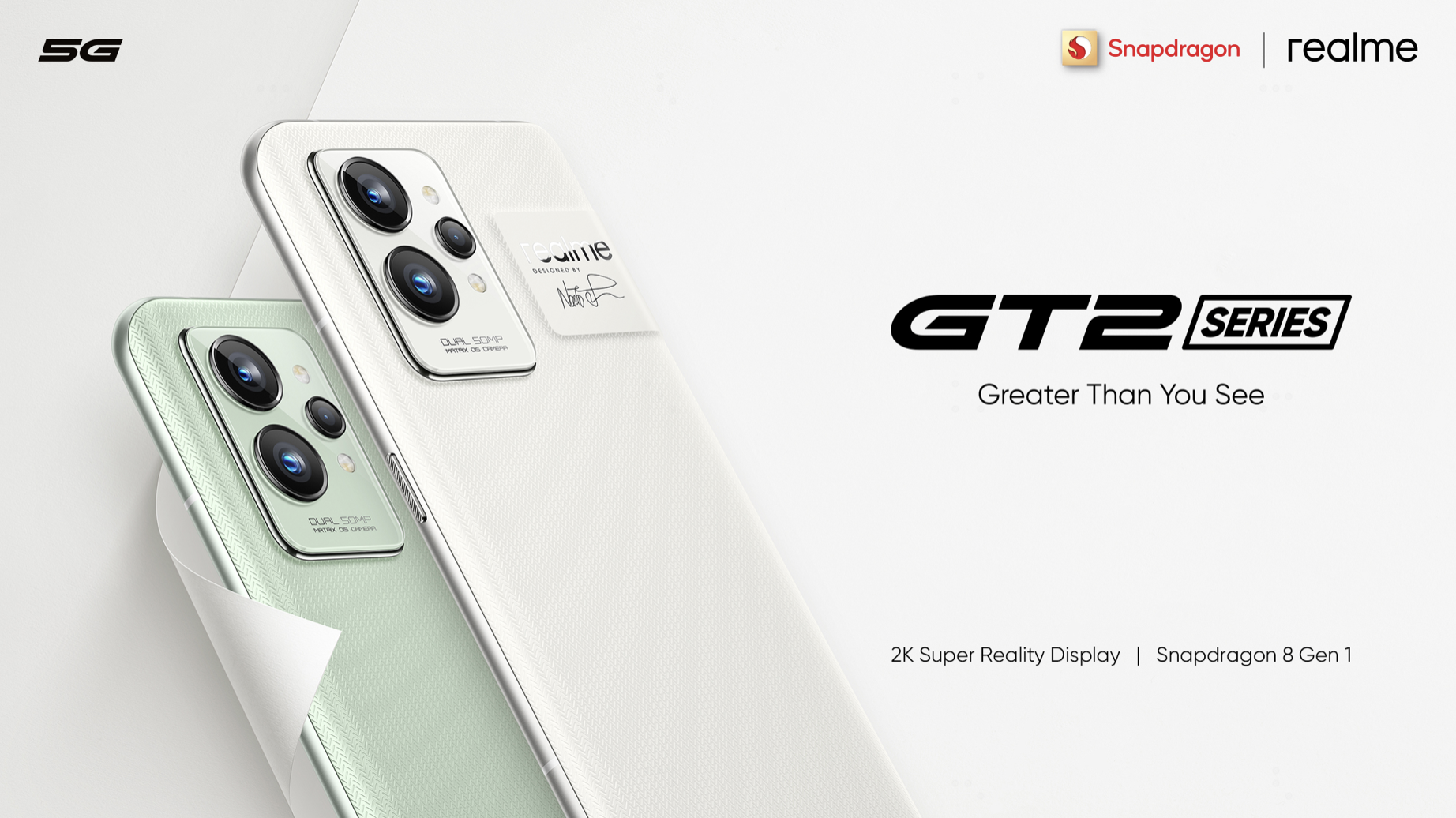 Chinese phone maker Realme's conference just wrapped up, and for a fairly small company, there were some exciting things to show.
First, the Realme GT 2 and GT 2 Pro flagship phones. Although much cheaper than most other flagship phones at £599, the GT 2 Pro offers matching performance specs like a Snapdragon 8 Gen 1 chipset, 12GB of RAM and a 120Hz display, as well as offering some unique things like a 150-degree ultra-wide camera mode, 360-degree NFC, 65W charging, and a unique biopolymer back case.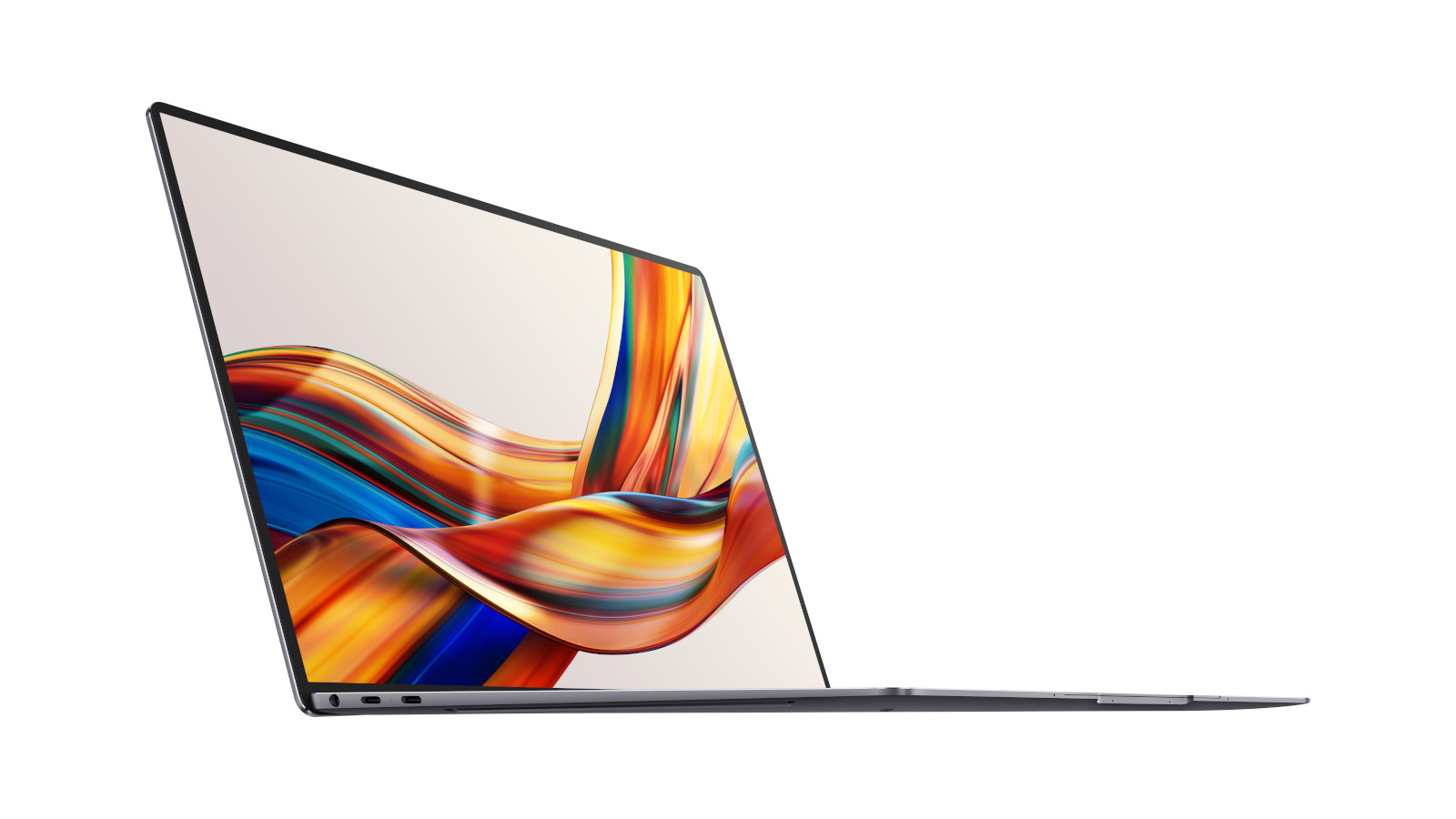 If you're more interested in Huawei's physical products, the company has announced a new premium MateBook X Pro laptop (pictured), a MateBook E 2-in-1 laptop, the MateStation X all-in-one desktop and the MatePad Paper e-reader, plus the SoundJoy portable speaker.
It's a surprisingly wide variety of products, but unfortunately, due to the company's poor relationship with the US government currently, you're unlikely to ever find them to buy in the US. UK users should be able to buy them, but Huawei did not give release dates. again.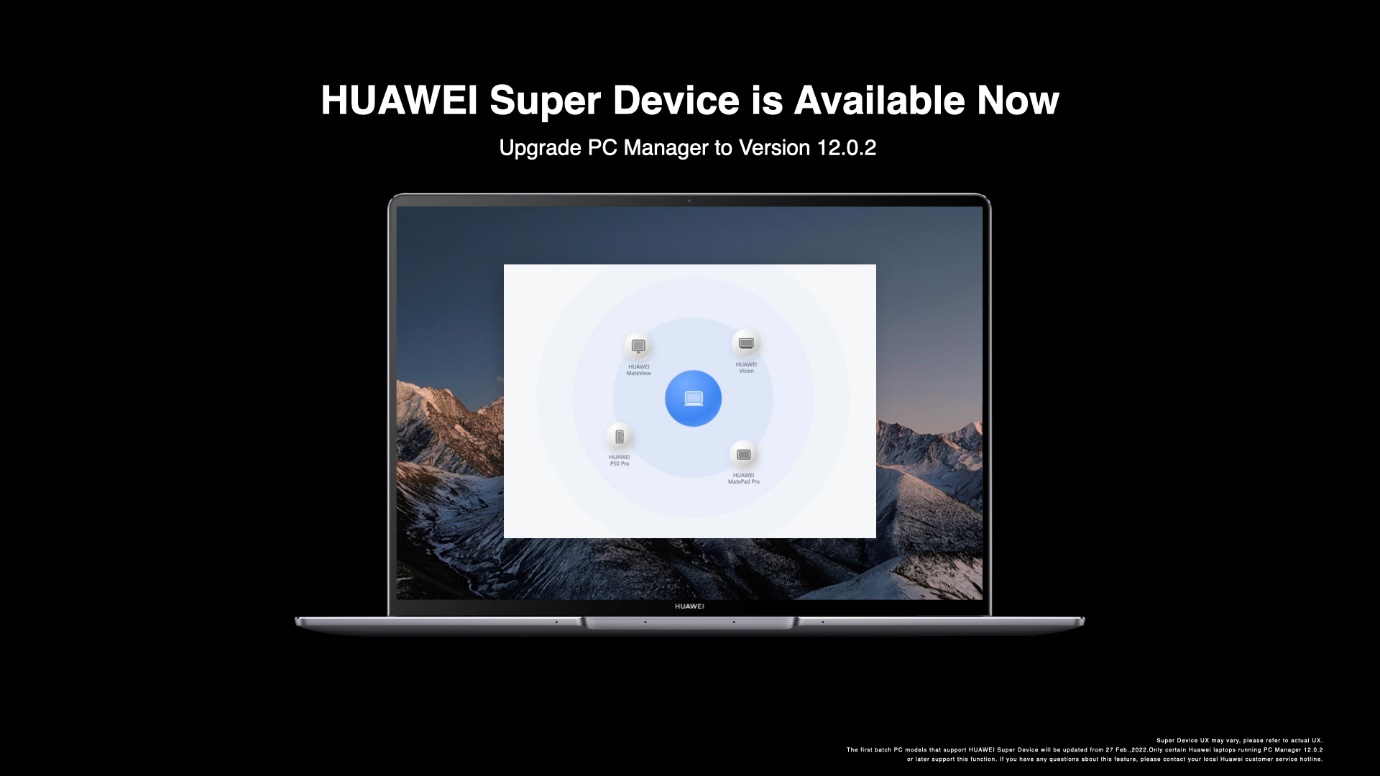 While its smartphone business is still hampered by a lack of Android apps, Huawei's laptop and desktop business remains competitive. But with the reveal of its new Smart Office and Super Device products, you might have a reason to pick up a Huawei phone or tablet.
Assuming you have the right devices, you can open multiple phone windows on your PC, use your tablet and stylus as a drawing tool for your computer, or connect your PC to a monitor or TV wirelessly. This is similar to how Continuity or Universal Control works on Apple devices, or how Link to PC works on Android phones, but Huawei's technology feels even more powerful while being just as easy to use.
If you have recent MateBooks or MatePad tablets, this feature will be available once you update the PC Manager app.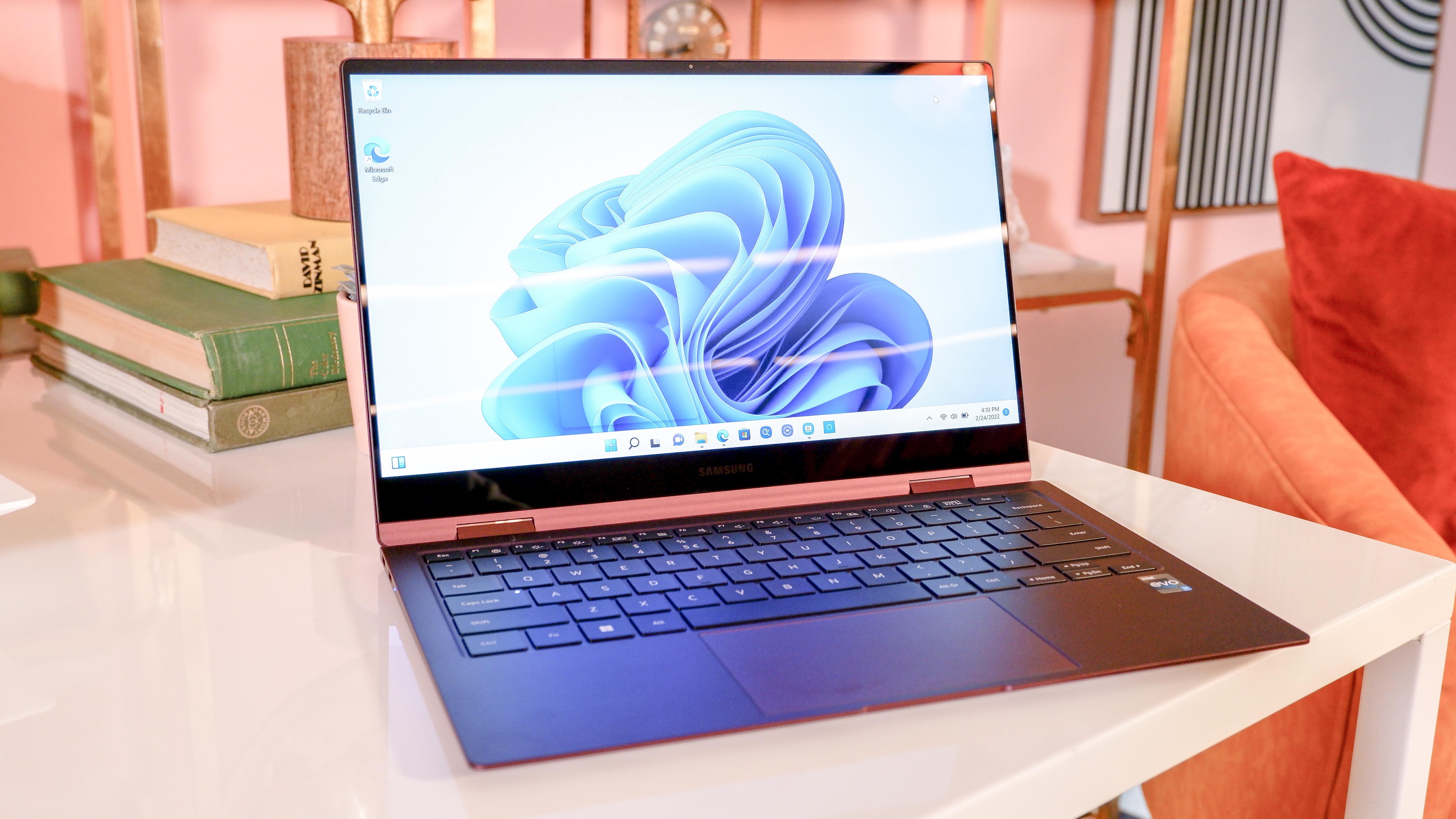 Samsung decided not to compete with other companies for attention and in fact held its announcement yesterday. This presentation brought us the Galaxy Book 2 series of laptops, the highlight being the Galaxy Book 2 Pro 360 2-in-1 (pictured). It's a little more expensive than last year's model, but it basically solves all the complaints we had with the original, so we're excited to see how it performs in real life once it gets down to business. will be launched in April.
Hello, this is Richard Priday (TG team writer and smartphone expert) starting the MWC live blog from Tom's Guide. We'll keep you up to date with all the latest Barcelona releases, along with news and in-depth analysis on the biggest announcements. The conference lasts until the end of the week, so there is plenty to see!