Merry Christmas! The holidays are here, and so is our weekly roundup of the articles and news we have shared on Royal Caribbean.
Royal Caribbean updated its mask policy this week to require passengers to wear them indoors, even in areas reserved for vaccines.
The toughened mask rule change comes as the omicron variant of Covid-19 has spiked cases in the United States.
As a result, Royal Caribbean will now require all passengers to wear masks in all indoor public spaces, unless actively eating or drinking.
Royal Caribbean News
Royal Caribbean blog podcast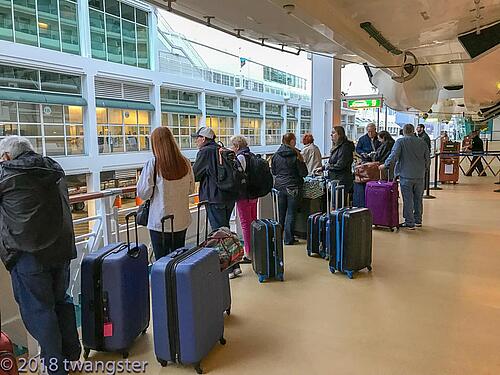 The 434th episode of the Royal Caribbean Blog Podcast is now live, which features a list of mistakes passengers make when getting off their cruise ships.
The last morning of a cruise is when you unfortunately have to disembark, but there are some pitfalls you can avoid to make sure getting off the ship and back home is much easier.
Do not hesitate to register via itunes or RSS, and go to rate and review the podcast on iTunes if you can! We would appreciate it.
New RCB Video: 15 Royal Caribbean Cruise Tips
Have you subscribed to the Royal Caribbean Blog YouTube Channel? We regularly share great videos there, dedicated to a Royal Caribbean cruise! This week we are sharing our latest video – 15 Royal Caribbean cruise tips – and don't forget to subscribe here.
Royal Caribbean Cruise Planning Guide 2022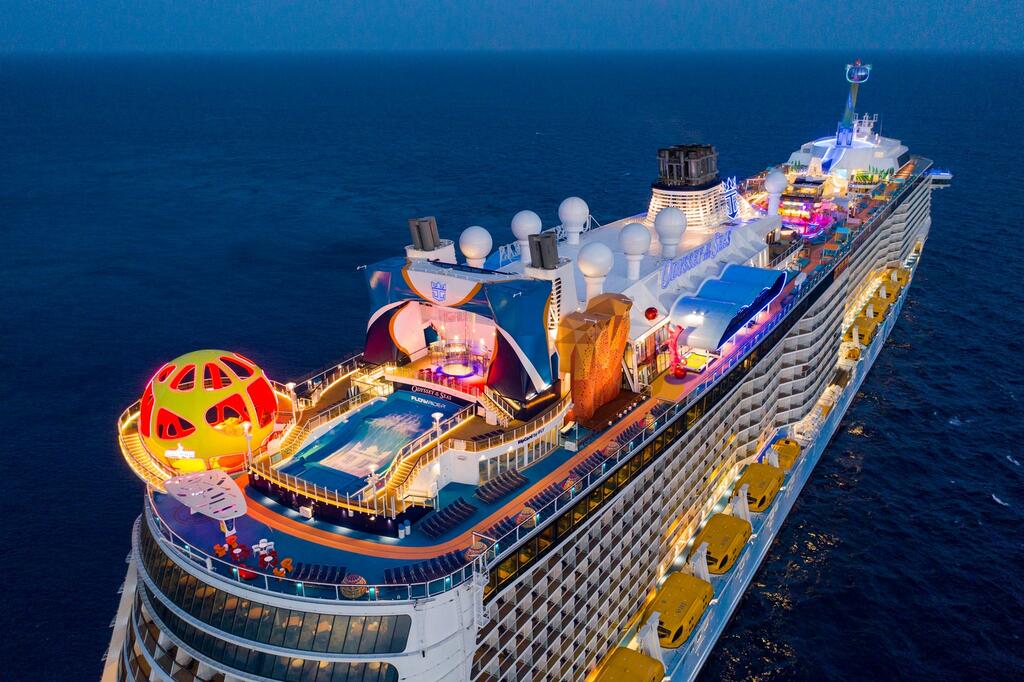 Do you have a Royal Caribbean cruise planned for the coming year? Or do you plan to reserve one? Planning a cruise can be a daunting task, but it's easy with our new guide.
It may surprise first-time cruise passengers how important cruise vacation planning is, so we've written a guide to give you the basics of how to get started.
Check out our Royal Caribbean 2022 planning guide to give you general information on every aspect of the cruise, with a ton of links to other blog posts that offer much more in-depth information.