Did you miss any of this week's Royal Caribbean news? No worries, because we've got you covered with our cruise news roundup!
Royal Caribbean has dropped mask requirements at cruise ship terminals.
Following the rescinding of a federal mandate for masks at transportation hubs earlier this week, Royal Caribbean announced that masks would be optional at cruise terminals unless required by local regulations.
Rival cruise line Carnival also announced a similar policy change.
Royal Caribbean News
Royal Caribbean Blog Podcast
The 451st episode of the Royal Caribbean blog podcast is now available, in which Matt lists his favorite places to eat on Royal Caribbean.
Matt revisits this list to see which restaurants are his go-tos each time he browses.
Do not hesitate to register via itunes or RSS, and head over to rate and review the podcast on iTunes if you can! We would appreciate it.
New RCB Video: The Royal Caribbean Beverage Package Mistake Too Many Still Make
Have you subscribed to the Royal Caribbean Blog YouTube Channel? We regularly share great videos there, all about a Royal Caribbean cruise! This week we share our latest video — The Royal Caribbean Beverage Package Mistake Too Many People Still Make – and don't forget to subscribe here.
Mariner of the Seas Live Blog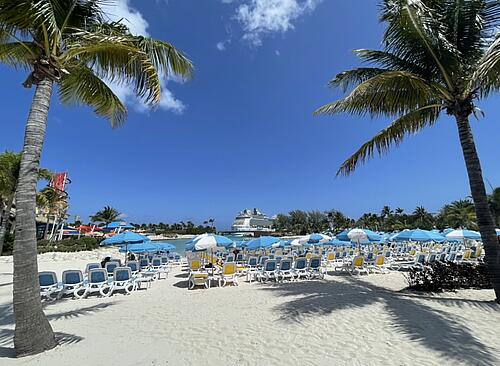 Allie and Angie went on a 4 night Mariner of the Seas cruise to see if they could get the cheapest cruise they could find.
They also shared a daily preview of what it's like on Mariner of the Seas right now, with updates from all over the ship.
Not only did they share the experience on board, but their cruise visited Freeport, Nassau and Perfect Day at CocoCay.
Odyssey of the Seas vs. Wonder of the Seas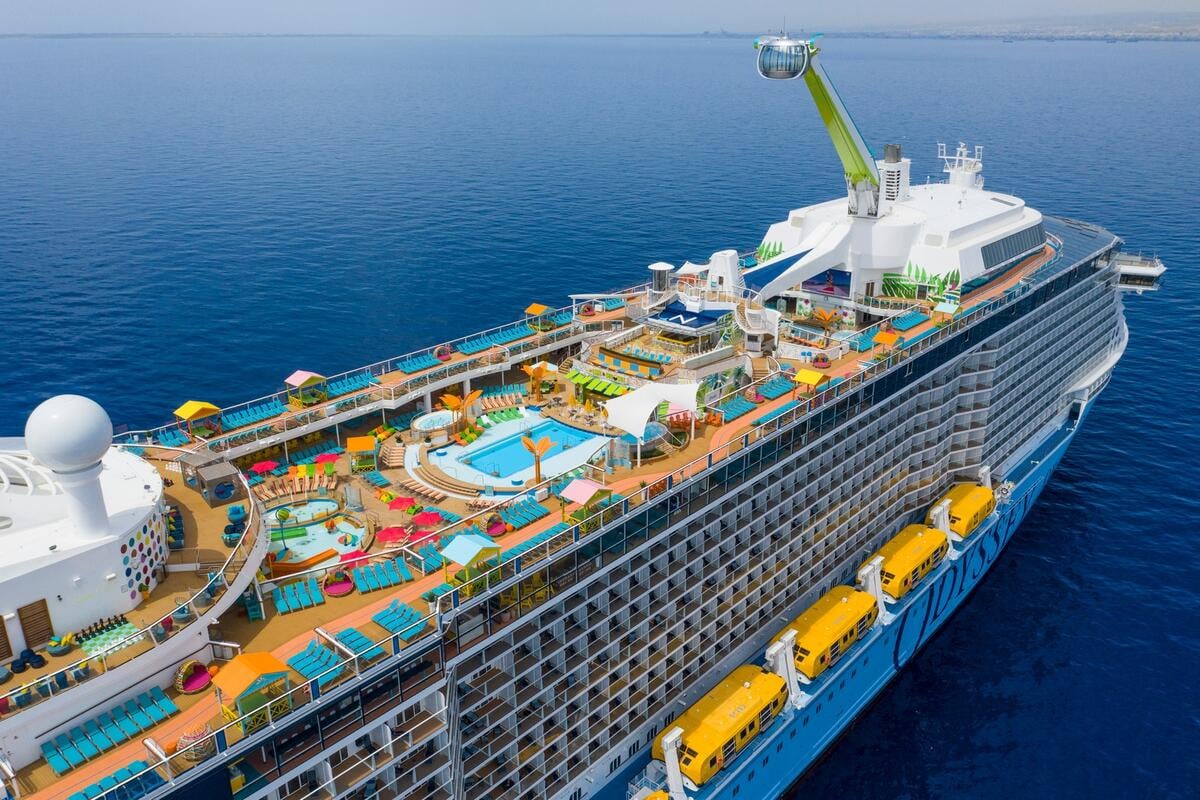 Which of Royal Caribbean's two newest cruise ships should you board first?
Odyssey of the Seas and Wonder of the Seas offer the latest and greatest that Royal Caribbean has to offer, but they are different ship classes with a different set of things to do.
Find out how Odyssey of the Seas and Wonder of the Seas compare.
Alaska cruise guide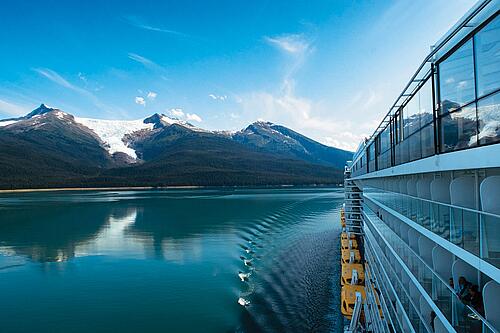 Alaska is one of the most beautiful places you can visit on a cruise ship, and you'll want to know what to expect before you visit to avoid common mistakes.
Planning an Alaska cruise means considering the time of year, ports of call, shore excursions and what to pack.
Our Alaska cruise guide includes everything you need to know before sailing north.