Good Sunday! We hope you are having a great weekend! Now is the time to sit back, relax and catch up on all the Royal Caribbean news of the week!
The big news in the cruise world this week came when the CDC ended its voluntary Covid-19 program for cruise ships.
The US Centers for Disease Control and Prevention (CDC) has announced it will no longer report Covid cases on cruise ships, which includes the color-coded program that provided case numbers on individual ships .
Instead of the program, the CDC will continue to issue recommendations, but it will ultimately be up to cruise lines to implement their own protocols.
Royal Caribbean News
Video: 10 time-saving tips for anyone on a cruise ship!
Have you subscribed to the Royal Caribbean Blog YouTube Channel? We regularly share great videos there, all about a Royal Caribbean cruise! This week we share our latest video — 10 time-saving tips for anyone on a cruise ship! – and don't forget to subscribe here.
Read our Mariner of the Seas live blog
We sailed Mariner of the Seas last week and shared a daily look at what it's like on board.
Matt and Angie are on an 8-night Eastern Caribbean cruise from Port Canaveral.
Guide to cruises in Greece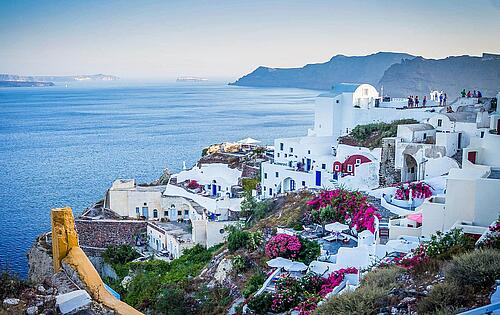 Have you dreamed of one day sailing to the Greek islands?
Whether you want to visit the birthplace of the Olympics, swim at world-famous beaches, or stroll through charming villages, visiting Greece is sure to impress you.
Check out our guide to cruising the Greek islands for everything you need to know about this type of sailing.
What is the difference between large and small Royal Caribbean cruise ships?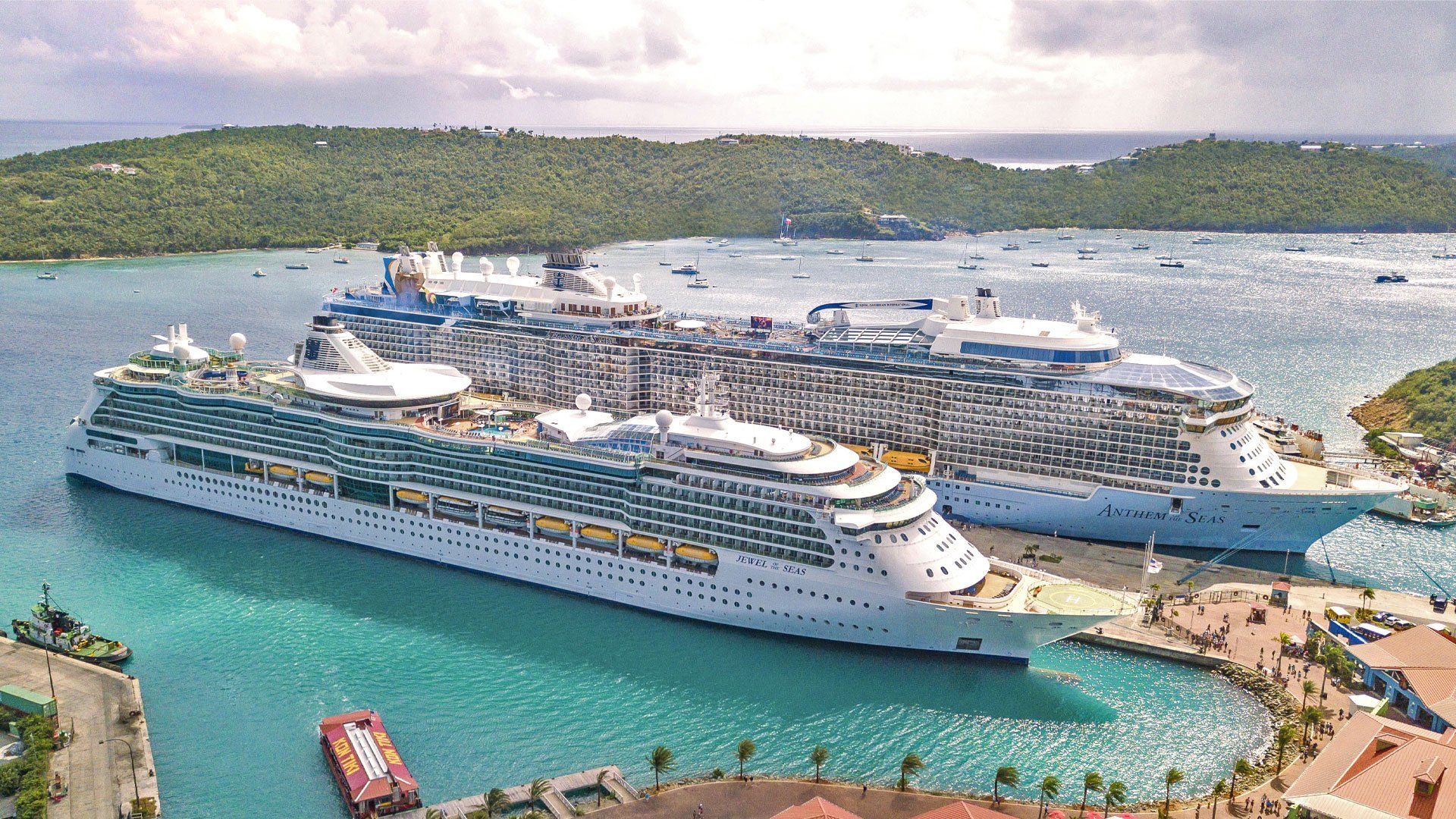 Does it really matter if you book a large cruise ship or a small cruise ship?
There are pros and cons to each ship size, and it's important to know the differences between each.
Before booking a cruise, you need to know whether you should choose a large ship or a small ship.