Refresh
Spotify has plenty of top podcasters, but they're not much bigger than Prince Harry and Meghan Markle. The two signed a multi-million dollar, multi-year partnership for their Archewell Audio podcast in December 2020, though it has yet to kick off properly.
They say that although they are strongly against misinformation on the platform, they will stay there.
A spokesperson for Archewell said: "Last April, our co-founders began raising concerns with our partners at Spotify about the all-too-real consequences of misinformation about COVID-19 on its platform.
"We have continued to raise our concerns to Spotify to ensure changes are made to its platform to help address this public health crisis.
"We look to Spotify to meet this moment and pledge to continue our work together as it does."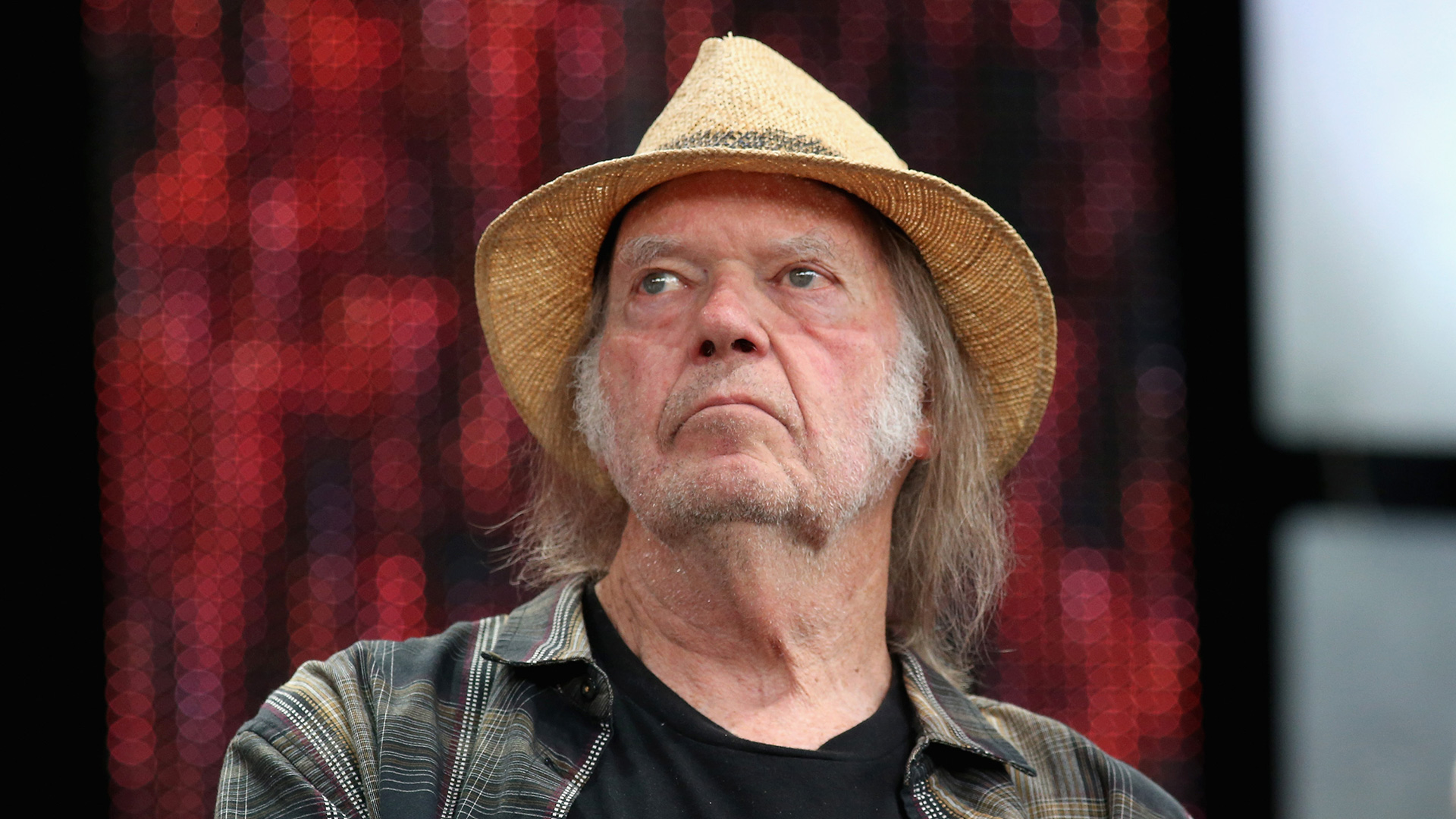 Of course, there's a third player in this whole saga – and that's Neil Young. It was Young who kicked things off with his open letter last week, but it doesn't look like Spotify's new guidelines will be enough to bring him back.
In fact, far from it! Instead, he continued to twist the knife in the streaming service, posting another open letter on his website in which he says he felt better after leaving, then criticizes the platform's audio quality. form.
For those of you who can't (or won't) watch the 10-minute Instagram clip, the bottom line is that he's sorry this is happening to Spotify and plans to change the way it books guests by as a result. But at the same time, he defends having the controversial guests on his podcast in the first place and takes issue with the episodes in question being labeled as "misinformation."
So that's Spotify's answer to the question – but what about the man at the heart of it all, Joe Rogan?
He also had his say, and you can watch it in full below:
Without mentioning Joe Rogan by name, Eck then announced three new policies regarding disinformation:
Publishing platform rules to guide all creators working on Spotify and "help our users understand how Spotify rates all content on our platform."
A plan to add a content advisory to any podcast episode that includes discussion of COVID-19. This would direct listeners to a dedicated site COVID-19 Center.
Testing new ways to highlight Spotify's platform rules and "help creators understand their responsibility for the content they post on our platform."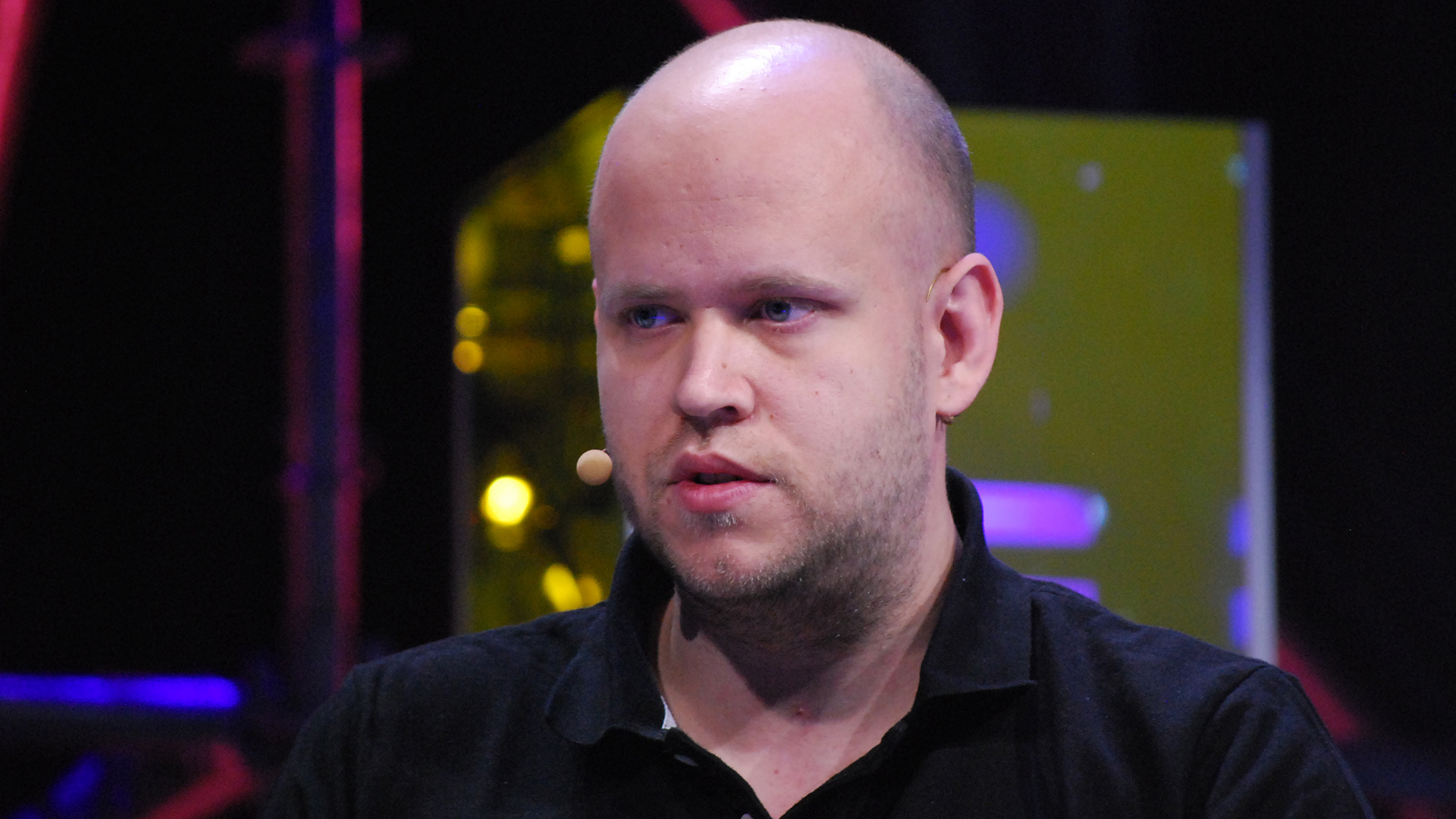 With the controversy building over the past week, and with the threat of more artists — and subscribers — leaving the service, Eck decided it was time to weigh in on the matter.
In a Spotify blog post, he said, "We know we have a critical role to play in supporting creator expression while balancing it with the safety of our users. In this role, it's important to me that we don't take the position of content censor while ensuring that there are rules in place and consequences for those who break them.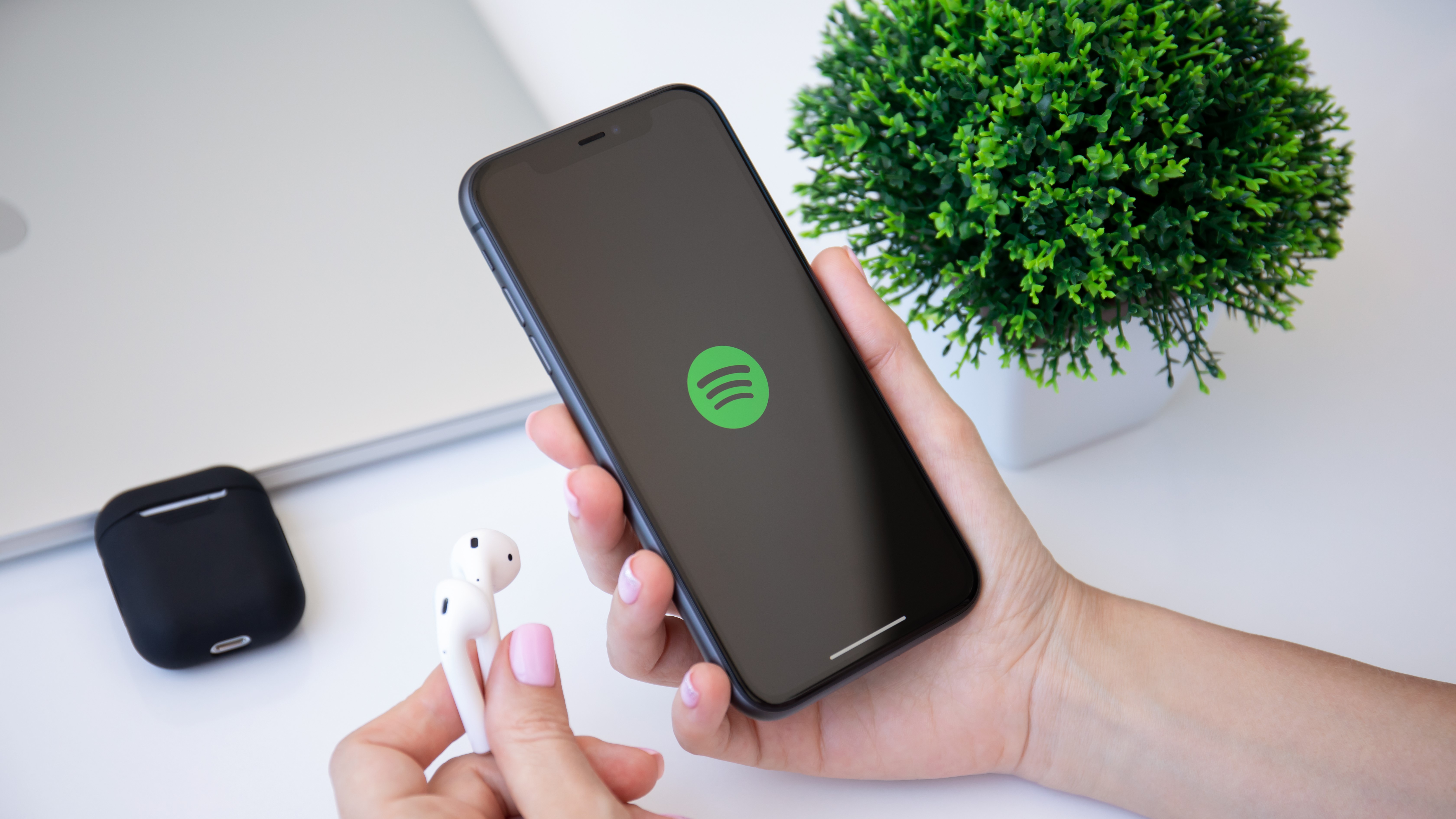 Hello and welcome to Tom's Guide live updates on the Spotify controversy. Things have moved quickly over the past 24 hours, so we'll start by giving you the big news of the day on the subject – and that means seeing what Spotify founder and CEO Daniel Eck had to say.