It's around this time of year when severe weather begins to become more frequent in eastern Iowa. We hear severe weather warnings and know we need to seek shelter immediately. We're used to it, but when was the first tornado warning issued? We'll come back to the story in this week's episode of Weather Wonders.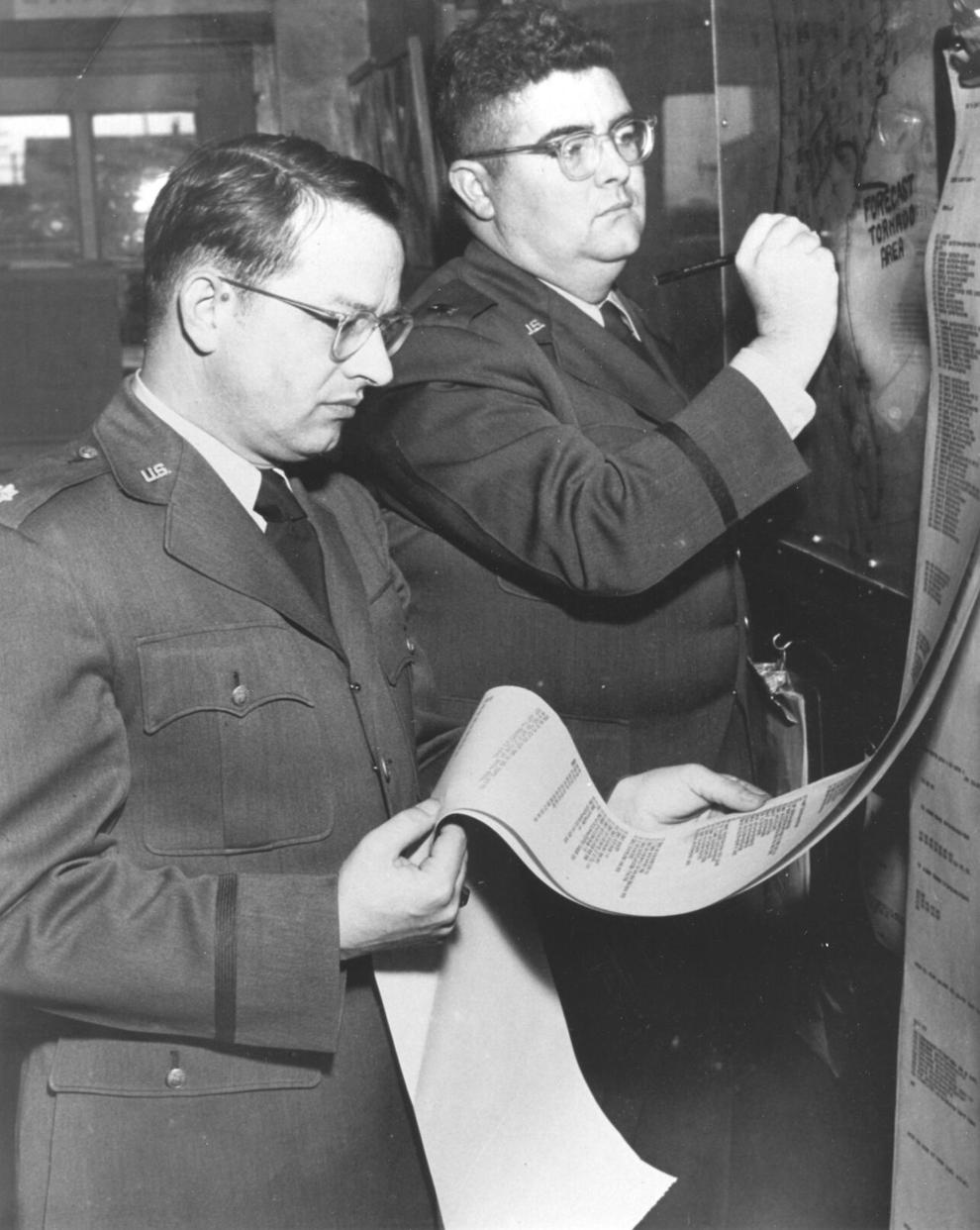 The first tornado warning was in the 1940s for Tinker Air Force Base near Oklahoma City. Just five days before the warning was issued, a tornado leveled the base, causing millions of dollars in damage.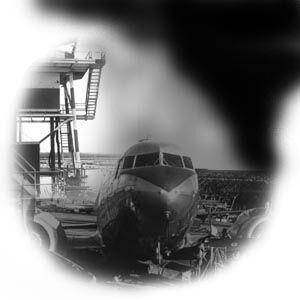 In the years leading up to this event, the word "tornado" was banned from use in warnings as it was thought to cause fear among the public. On March 25, Air Force Captain Robert C. Miller and Major Ernest J. Fawbush saw atmospheric qualities that resembled the destructive tornado a few days earlier.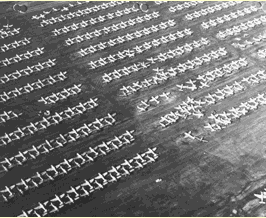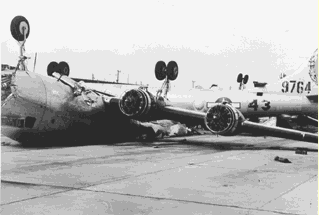 They alerted the base to an impending tornado which ended up causing more damage to the base and injuring a few people. Thus, Miller and Fawbush issued the first successful tornado warning.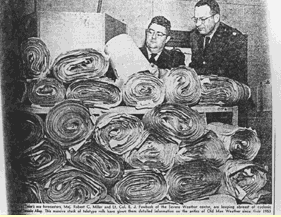 Miller and Fawbush then oversaw weather warnings for other Air Force bases across the country.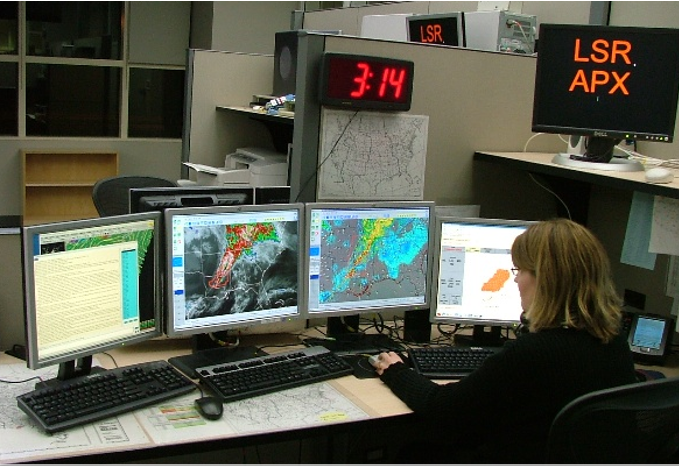 From the 1950s, many collectives were formed to alert the public and aviation services to the risks of bad weather. The development of Doppler radar, satellites, and nationwide forecasting offices advanced research and ultimately knowledge of the formation of severe storms and the damage they can cause.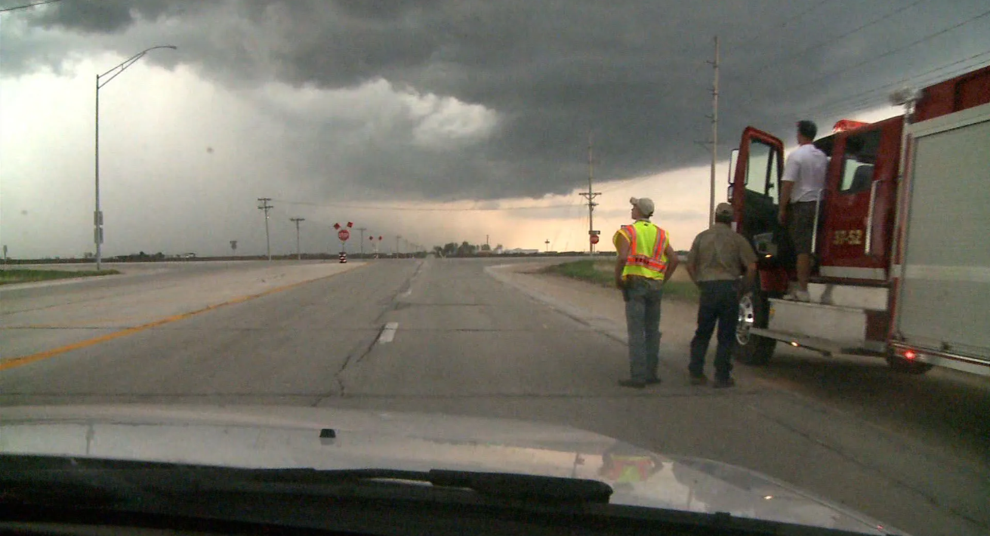 Delays in the 1940s and 1950s were seconds to minutes. Not only was there limited knowledge of storms and forecasts, government sanctions also prohibited providing advance warning to the public due to fear.
Now we have extensive research on the subject, advanced instruments and storm spotters that help increase turnaround times to 15 minutes or more.